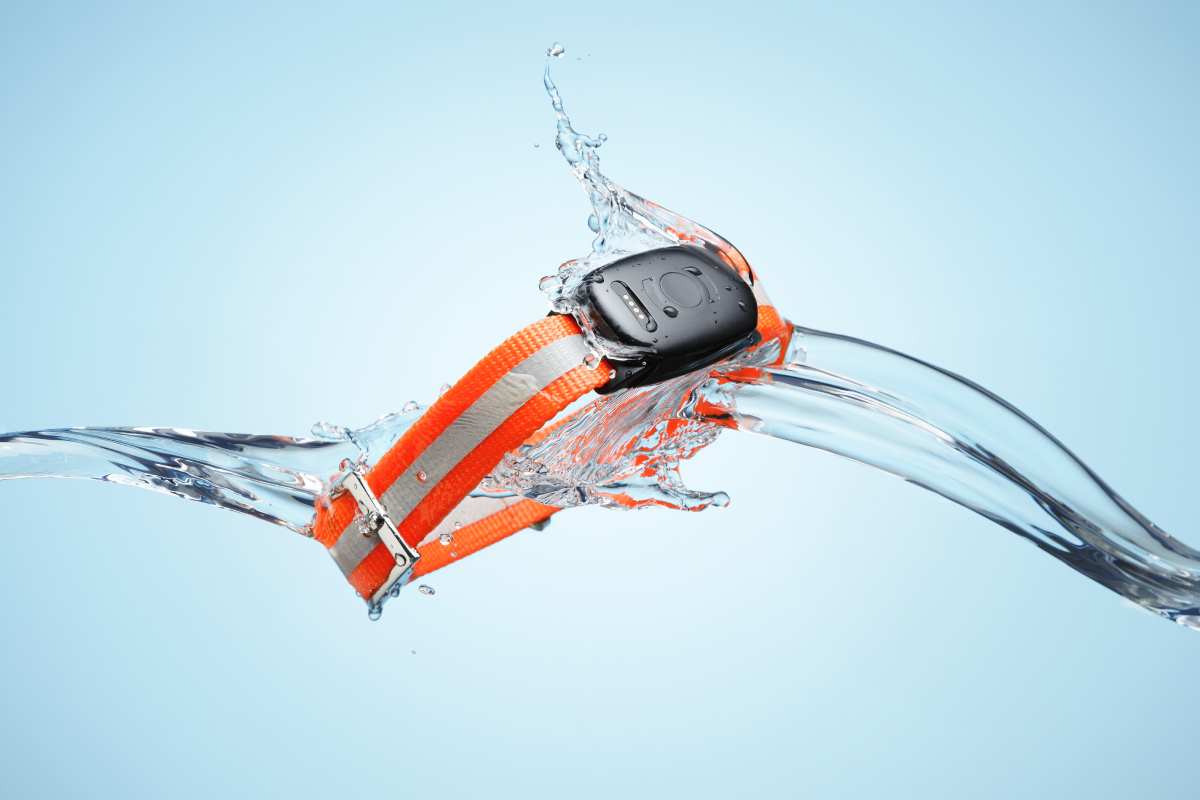 More and more people are getting pets and because of this, the need to keep track their precious family members is increasing. A GPS necklace specially adapted for cats and dogs not only gives your pet greater freedom to move freely outdoors, it also gives you as the owner a reduced anxiety. The number of lost and stolen pets is increasing every year and a GPS can in these cases be the only salvation.
Invest in a durable GPS adapted to animals
Today, there are several different options on the market and it is easy to fall for the cheapest options. However, it is important to know that a really good GPS for pets needs to be durable and work in all different kinds of weather. Therefore, it is not recommended to buy cheap alternatives that are not durable or suitable for outdoor use, instead it is better to invest in a more sustainable alternative.
With a GPS tracker from MiniFinder, there are several different useful functions that are made especially for tracking cats and dogs. Not only is it extremely durable, it also has a perfect size and is the option with the longest battery life (which is a big plus). This option gives you the most for your money and is the tracker that you will be able to use for several years to come.
Various useful features that increase security
MiniFinder Atto Pro is used by thousands of pet owners. The GPS is easily worn on an associated collar and thanks to its handy size, it is not annoying to either your dog or cat. Instead, they can run around completely as usual without you having to keep an eye out or worry that it will disappear too far away. If you would like to see where your pet has gone, you can see it directly in the MiniFinder GO app that comes with the GPS. This means that you can, for example, dare to have your dog loose in the woods or let your indoor cat become an outdoor cat!
In addition to all this, Atto Pro is equipped with several useful functions that are carefully selected to work on dogs and cats. You can create a so-called "geofence", a safe area where your dog or cat can move completely freely. For example, you can make a virtual fence around your plot and should your cat or dog move outside it, you will receive a notice directly in your mobile. The GPS is also 100% waterproof, which means that it can be used without problems even on rainy days.
Top three benefits of a GPS for cat and dog:
It gives your cat and dog the opportunity to move freely outdoors. It provides a more natural and eventful life for both the dog and the cat!
It acts as a perfect theft protection, which is perfect when the pet is out of sight on the plot. In the app, you can, among other things, receive an alarm notice if the GPS suddenly disappears from a safe area or exceeds a certain speed.
Take a look at site history. Are you curious about what your dog or cat did outdoors during a day? See positions directly in the mobile, both in real time and in real time. This can give a perfect overview of what it has done during the day.
Are you interested in buying a GPS for your dog or cat? Read more about the benefits of Atto Pro here.
Takaisin edelliselle sivulle